Estate Planning for Virtual Assets
Date:
Wednesday, November 16, 2022
Location:
Holiday Inn 3803 13th Ave SW Fargo ND 58103
Registered for this event? Login now to view additional event details.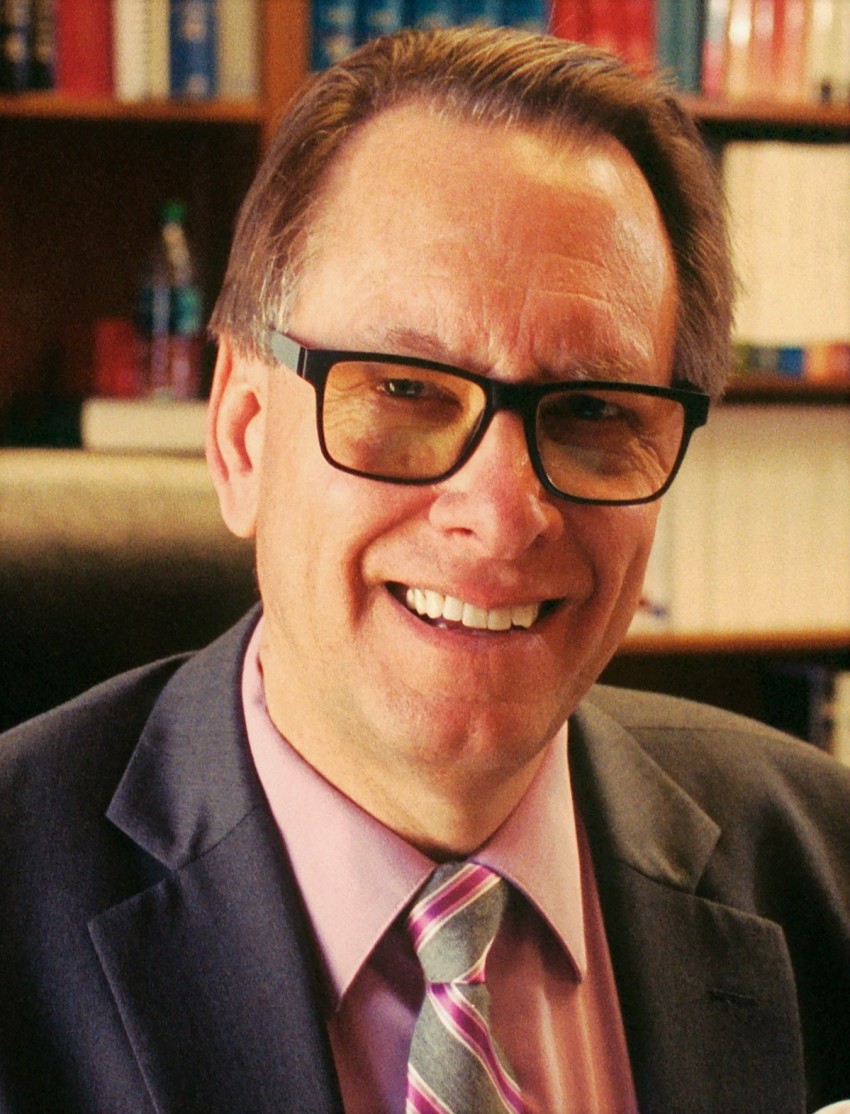 Prof. Beyer, a nationally and Texas recognized expert in estate planning, joined the faculty of TTU in 2005 as the first holder of the prestigious Governor Preston E. Smith Regents Professorship. He teaches, researches, speaks, and publishes in the areas of estate planning, wills and trusts, probate, and property. In recognition of his expertise and contributions to the legal profession, the National Association of Estate Planners & Councils inducted him into the Estate Planning Hall of Fame in 2015.
He has received dozens of teaching awards from many law schools throughout his 40 year career including Texas Tech University, Santa Clara University, and St. Mary's University. At Texas Tech, he has been voted Professor of the Year seven times by various groups and has received the Chancellor's Distinguished Teaching Award (the most prestigious University-wide teaching award at Texas Tech), the President's Excellence in Teaching Award, and the 2015 President's Academic Achievement Award. In 2012, he was elected to the Texas Tech University Teaching Academy.
Related Document(s):