"21st Century Philanthropy: Tips, Tricks, Techniques and Trends for 2022 & Beyond"
Date:
Wednesday, April 20, 2022
Location:
Holiday Inn 3803 13th Ave SW Fargo ND 58103
Speaker:
Eden Rose Brown, JD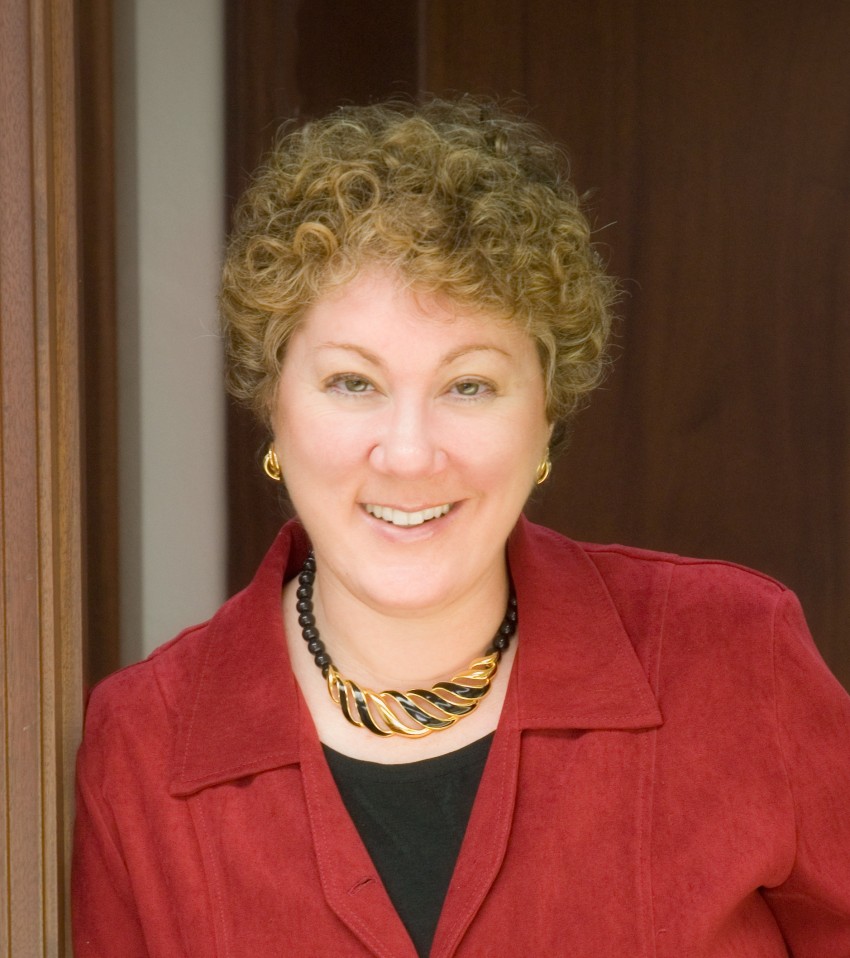 LUNCH served 11:45 to 12:45
Ms. Brown received her Bachelor of Arts degree from the University of California, Berkeley, and earned her Juris Doctor degree from Northwestern School of Law, Lewis & Clark College. She holds a Laureate in Advanced Wealth Strategies certificate from the Southern California Institute's two-year Laureate in Wealth Strategies Program.
Ms. Brown served as a United States Air Force Judge Advocate and Assistant U.S. Attorney from 1989 to 1993, serving in support of the Gulf War in 1991. During war operations, then Captain Brown supervised the design, drafting, and execution of over 8000 wills, trusts and supporting documents for deploying troops. President George H.W. Bush awarded Captain Brown the United States Meritorious Service Medal for her efforts during the war.
After her active duty tour, Ms. Brown moved home to Salem, Oregon to open her own estate planning firm. Known for her innovative and comprehensive values-based, client-centered practice approach, Ms. Brown concentrates her practice in the areas of wealth preservation, family legacy design, trust administration, and highly customized estate, tax, and charitable planning.
Promoted to the rank of Lieutenant Colonel, Ms. Brown remained active in the Air Force Reserve as a military judge advocate. From 1993 to 2001, she served her state and country as the State Judge Advocate for Air for the Oregon Air National Guard. In 1999 she was appointed to the Pentagon-based Judge Advocate General's Air National Guard Advisory Council. Her work for the Guard and the Council has taken her throughout the world, including deployment to Central America where she served as a Spanish language translator for medical teams on remote humanitarian missions.