"Economic & Market Outlook", "ESG - It's Now", "Fixed Income"
Date:
Wednesday, November 17, 2021
Location:
Holiday Inn 3803 13th Ave SW Fargo ND 58103
Speaker:
Linda Duessel, Mary Green, William Ehling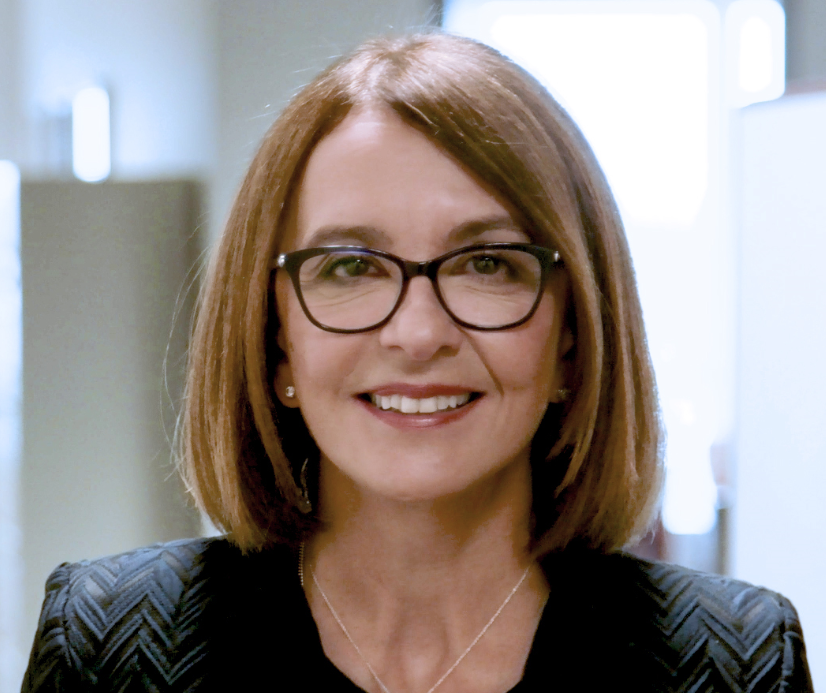 As senior equity strategist, Linda Duessel is part of the team responsible for
formulating Federated Hermes' views about various equity market conditions and
the fi rm's positioning strategies. She is also responsible for articulating the strategy,
process, positioning and performance of Federated Hermes' equity portfolios.
Linda has been a regular contributor to CNBC's "Closing Bell" and other programs.
In addition, she has appeared on Fox News "Your World With Neil Cavuto" and
Bloomberg Television. Linda has also been extensively quoted by Associated Press,
The Wall Street Journal and Barron's and has been featured in the annual roundtables
for USA Today and Smart Money Magazine. Linda also discusses personal fi nance
with investor groups across the country on topics of interest ranging from the impact
of the alternative minimum tax to investing for retirement. She has more than 35 years
of investment experience.
Linda earned her master's degree from Carnegie Mellon University and bachelor's
degree from Wharton School of the University of Pennsylvania. Linda is a CFA®
charterholder, CPA and a CFP® professional.
Mary Green joined Federated Hermes in 2019 as a vice president and a
client portfolio manager focused on Environment, Social and Governance
(ESG) investing.
Mary has 25 years of investment experience and is primarily responsible for
interaction with clients and consultants with regard to the Hermes Investment
Management Limited products. Prior to joining Federated Hermes, Mary was
a portfolio strategist at GE Asset Management (acquired by State Street Global
Advisors), and a managing director/client portfolio manager at Bear Stearns
Asset Management.
Mary received a bachelor's degree in Chinese Language and an MBA from
Dartmouth College
Bill Ehling is part of the teams responsible for formulating Federated Hermes'
fi xed-income positioning strategies. Bill provides information and insight to clients
and consultants with regard to fi xed-income products. He joined Federated Hermes
in 2004 and has more than 30 years of investment experience.
Bill's previous associations include director of institutional sales at Barclays Capital,
vice president of global government fi xed-income sales at Deutsche Bank Securities,
foreign institutions fi xed-income sales at Morgan Stanley (Japan Ltd), and a U.S.
and Canadian fi xed-income specialist at The Nomura Securities Co., Ltd. (Tokyo).
He earned his bachelor's degree from Princeton University and MBA from New York
University, Leonard N. Stern School of Business. Bill is a CFA® charterholder.